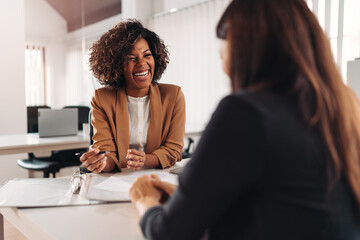 No down payment? No Worries! That's right — no down payment is required. We are here to make the new home buying process as simple as possible!
We've all heard that you need to have at least a 5% down payment in order to get a mortgage. But did you know that there are a variety of options available when you find that perfect home but still need time to save up for a down payment?
Our team of experts will come up with a tailored plan specific to you and your needs and guide you through the new home buying process.