Time flies quickly, your home should keep up.
Posted on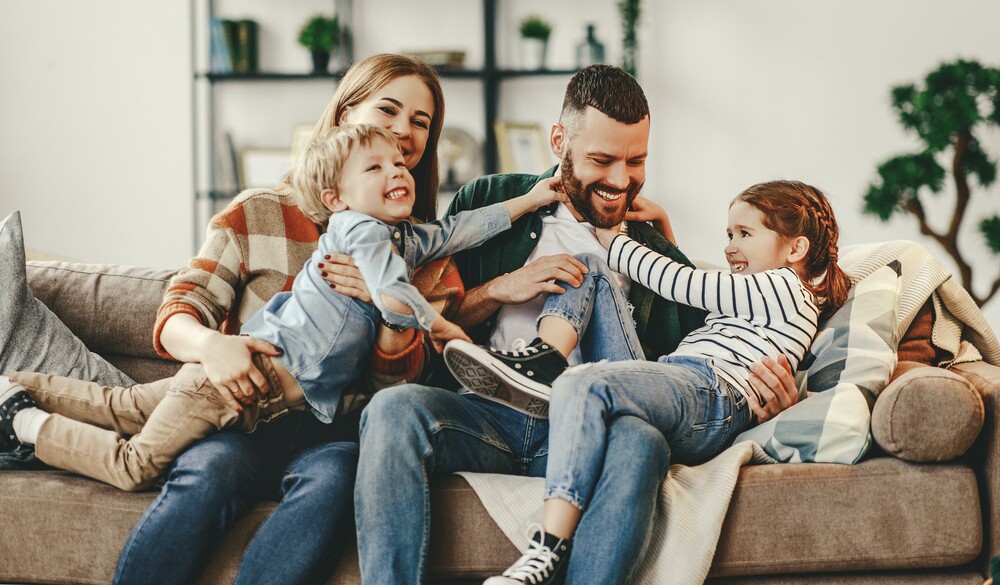 Just a few years can make a world of difference. You could go from living on your own to living with a partner. A few years later you could grow your family and suddenly the home office turns into a nursery. After that, the grandparents might move in, maybe you welcome a fur friend, or maybe the birds leave the nest. The changes are endless and it's important that your home meets your current and future needs.
Time for your first home.
You've worked nonstop, saved every penny, and dreamed of this day for years. You've reached your savings goal and now you're finally ready to buy your first home. Chances are that when you've reached this point, you likely already have a good idea of what you would like: a yard for your future fur friend, a garage because this is Alberta (please, no more snow!), an extra room for a home gym or a future nursery. Your 'must have' list is probably pretty long and that's ok because we have options for you!
First time homebuyers can get the most bang for their buck with a townhome or a duplex. They have exceptional value because they offer all the benefits of a single family home. And with our party wall system, you'll never know your neighbors are there. With our townhome and duplex options, first time homebuyers get to enjoy having an attached garage, a backyard, large living spaces, three bedrooms, second floor laundry, and in some models, a bonus room!
Time to move up.
Your home was perfect when it was just the two of you but now you're planning to grow your family and it's time for more space. Depending on your needs and your budget, single family homes are available with front attached and rear detached garages, ranging from 1200 – 2600 SQFT. Your needs are unique and your home should be too. That's why we have over 20 floorplans to choose from with extras that will make a world of difference like a main floor flex room, a triple car garage, a split bonus room, tech stations, ensuite options and more.
All of our front attached garage homes come with a second floor bonus room. These spaces are perfect for families with children who are in different stages and may enjoy spending their spare time differently or for when friends come over. Having two living spaces allows you to give your family space while also having them nearby.
Ask us about our main floor bedroom options! They are perfect for large and multigenerational families. When you have young children, it can be great to have the grandparents around for help but that can be difficult if mobility is an issue. With our main floor bedroom options, the grandparents can get their own room and full bathroom on the main floor allowing for closeness and comfortable separation. Couple this with a bonus room or a finished basement and your home is ready for anything!
But wait, there's more! Ask us about our triple car garage homes. We have one model that may look like they have double attached garages but one side is actually a tandem. With these versatile floorplans, you can have your triple car garage home. The extra space is perfect for families with DIY'ers, automotive enthusiasts, or teenagers of driving age.
Time to focus on you.
The children are grown and off on their own, now it's time to focus on you. Do what you've always wanted and have fun with your next home. Discover our RV bungalow homes. These houses have a main floor master bedroom, a large gorgeous kitchen, and a flex room that can be used as a studio, a bedroom, a home office, or a formal dining room. This home also offers an optional basement development that features a rec room and a wet bar (have fun with your next home!). Last but not least, you can truly go where the wind takes you without a care in the world because these homes come with a double attached garage and an attached RV super garage. When your RV is right at home, adventure is just around the corner.
With homes for every stage of life, every need, and every budget, Bedrock Homes has exactly what you're looking for. Visit our Models or Quick Possessions page and use the Home Styles filter to learn about the different floorplans available in each home type.