New to the Collections.
Posted on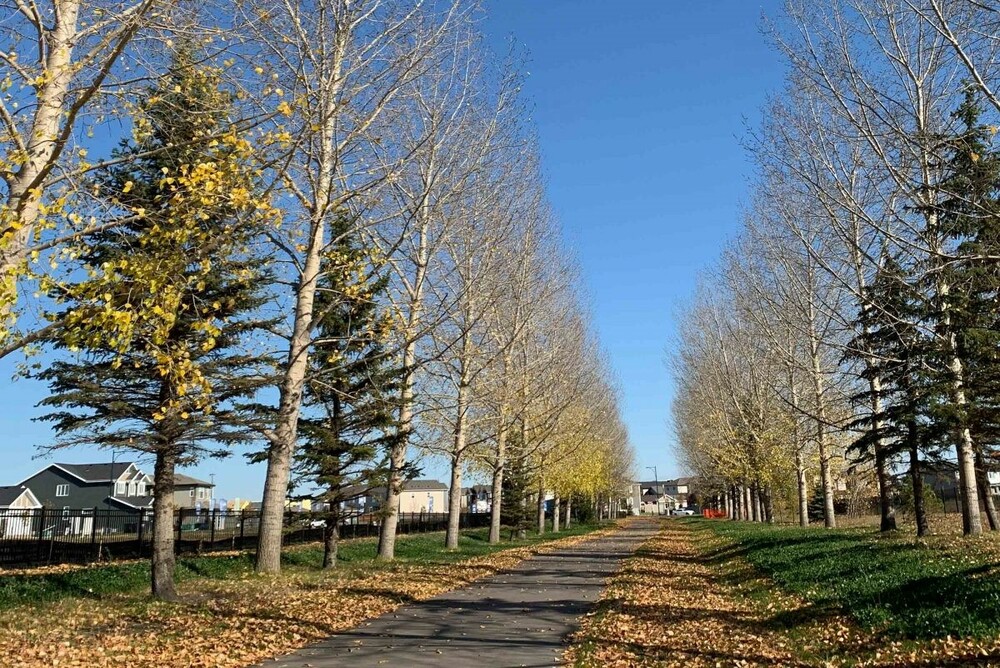 Opening September 2021 is Garth Worthington, a brand new K-9 school located just a short walk from Creekwood Collections at Chappelle. Enroll your children in a brand new school with advanced facilities where they have every opportunity to excel while learning not too far from home. Be the home where after school friends gather; create a space for doing homework, building friendships, and making childhood memories.
Live in the Collections.
In Creekwood Collections at Chappelle, take advantage of summer while it's still here and enjoy the beautiful Whitemud Creek Ravine, 9.8 km of walking and biking trails, and convenient access to additional outdoor amenities including Jagare Ridge Golf Club.
Tour our showhomes and the community and let us help you determine if it's the right place for you. Showhomes are available in duplex and single family models that fit any family size and lifestyle.
In Creekwood Collection at Chappelle, grow your family and make new memories in a Bedrock Home.