Join us for Dream Day in Maple Crest, Sept 9th from noon to 4pm!
Posted on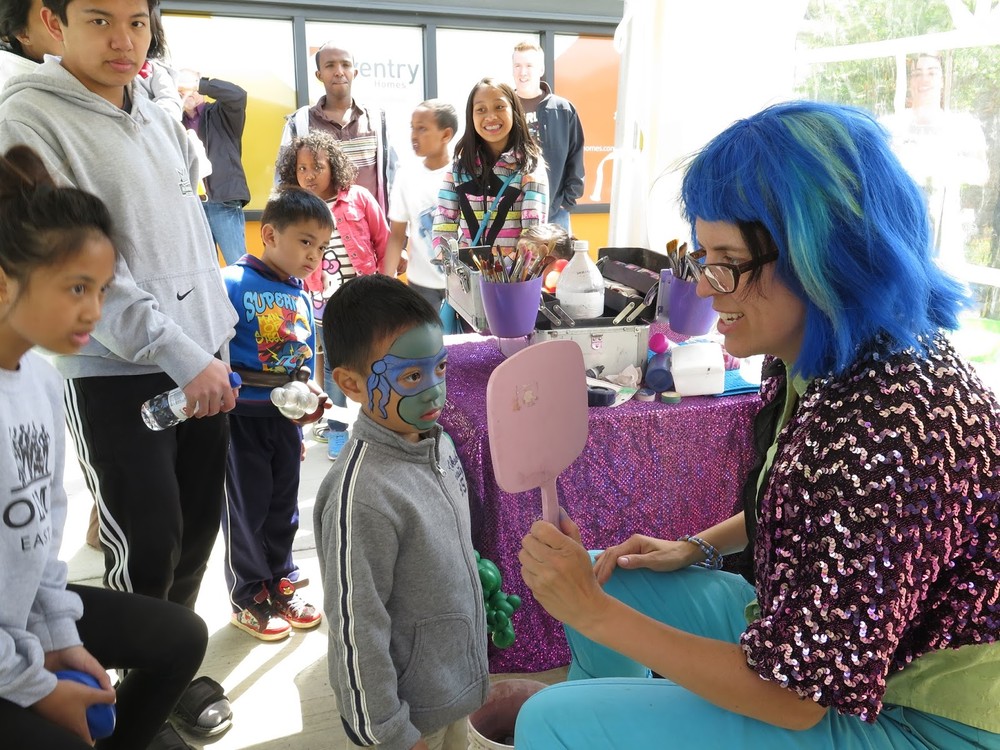 Join us Saturday, September 9, from Noon To 4:00 pm for Dream's Fourth Annual DREAM DAY event. This fun family event is open to the public with a special focus on gathering residents from Dream's many communities across greater Edmonton to meet and get to know one another. This year's event will be held in Maple Crest, Dream's naturally beautiful neighborhood in southeast Edmonton.
The event features lots of wonderful treats, activities, and contests and will be located adjacent the Stage 5 duplex show homes in the park and playground. Other activities will be adjacent the brand new Stage 6 show homes that recently. These new show homes include duplex designs and detached garage layouts.
There Are Lots Of Great Activities To Enjoy!
Start things off with a delicious barbecue hot dog and beverage at the event tent in Stage 6. Then grab the kids and stroll down the street to the Stage 5 playground for children's entertainment including a balloon twister, face painter, and bouncy castles. Also, take a family photo in front of the giant DREAM letters and share it on social media or just enjoy it yourself. While you're at the park stop by the ice cream dessert "Food Truck" for a special treat.
Event staff will also be hosting games and contests with fun prizes for the kids such as DREAM footballs, Frisbees, bike lights, day packs and other items. And, everybody's a winner.
New this year will be DREAM DAY's Grand Prizes. Two lucky guests will win $500 gift cards to Canadian Tire. Plus, each show home in Stage 5 and Stage 6 will host their own special Enter To Win contests which mean over 9 chances to win. To ensure no one misses any of the show home parades, golf carts will be available to move you between Stage 5 and 6 if you don't feel like walking.
Visit Us In Maple Crest Community
Maple Crest is a "natural" playground with something for everyone. Ideally situated south of Whitemud Drive on Maple Road, it offers a magnificent 75-acre natural reserve surrounded by tree lined paved paths and trails. Oversized park spaces and a ravine filled with towering trees provide a beautiful natural playground where people can enjoy a healthier lifestyle regardless of the season.
Click here for more information on Bedrock Homes in Maple Crest.
Click here google map directions.