First Time Home Buyer Government Program
Posted on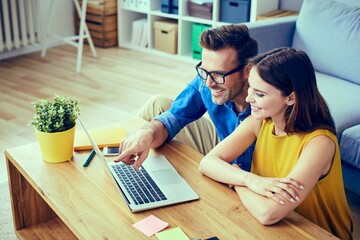 Buying your first home just became easier!
The Government of Canada has just launched a new program to help first time homebuyers get into homeownership. This program will help reduce your monthly mortgage payments without increasing your down payment. You can now enjoy your stunning brand new home while enjoying the lifestyle you know and love!
Do I really save on my monthly mortgage payments?
Sally is a first-time homebuyer interested in buying her first Bedrock Home. See the math below on Sally's monthly mortgage payments with the incentive and without.
Do I qualify for this First time home buyer government Incentive?
Are you a first time home buyer?
Are you a Canadian citizen, permanent resident or non-permanent resident who is legally authorized to work in Canada
If you answered yes to the above, you can be eligible for this great incentive!
How does it work?
It is very simple. Visit one of our showhomes and our team will help make your first home a reality!