A back to school like no other.
Posted on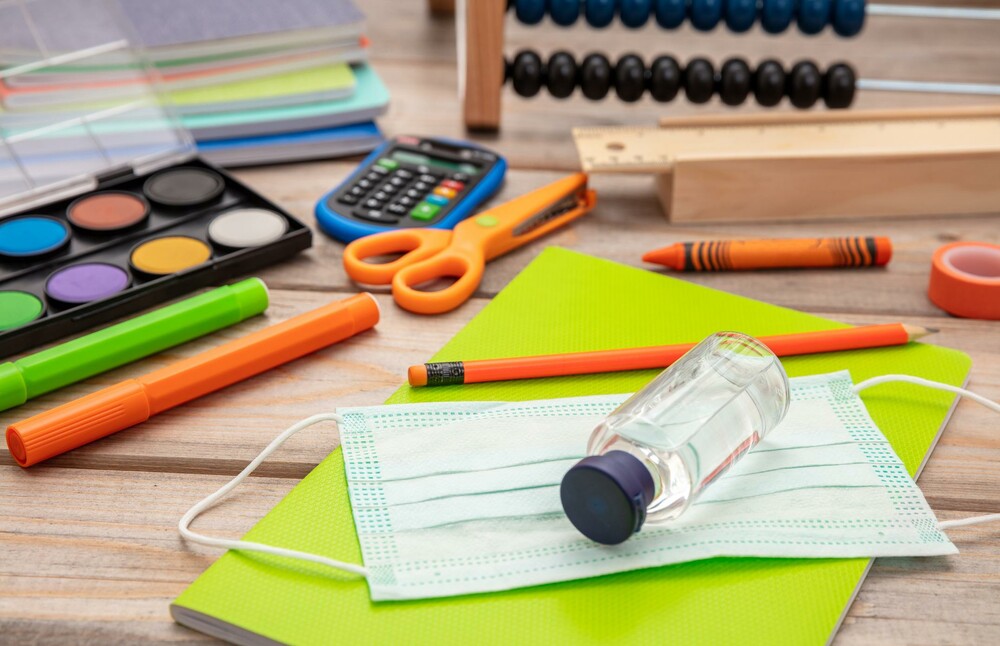 September 2020 won't feel quite the same this year. To a lot of students, this was an interesting summer. Rather than being out all day enjoying the sun and dreading Fall, some may actually be looking forward to the promise of leaving their house every day for the first time since March.
Go out and cease each day, but do so while keeping each other, teachers, friends, and family safe. Wear a mask, use hand sanitizer, and socially distance wherever possible.
Brighter hopes for 2021.
Our hopes are for brighter years to come; to provide homeowners with a place they can make memories of walking their children to school, visiting the local playground in the summer, and making snow angels at the park in the winter. In your next home, consider communities with plans for new schools and park spaces. Let us help you create a home and a strong sense of community for your family.
Our homes, your community.
When you build with Bedrock, you're not just buying a home, you're becoming a part of a community. Every one of our communities, has its own wonderful charm that makes it feel like home, whether that's parks, playgrounds, walking trails, or wetlands, there is a home for everyone. With over 22 communities in Alberta surrounded by over 70 schools, we have a home to meet any need.  Start your search today, visit our website to view our communities: BedrockHomes.ca/Community