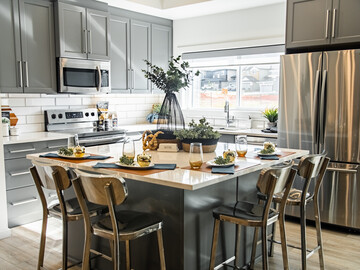 We are offering our homeowners a little peace of mind. With our Price Lock Guarantee, you can expect that the price you bought your home for, will be the same price when you move in - guaranteed! 
With Bedrock, you can have certainty knowing you are locking in your home price!
That means, when you purchase today and move in tomorrow or when your home is built, you will enjoy the same great price you locked in!